Company News
USA large wholesalers purchase supermarket for silicone ice grid, Hanchuan industry win orders
Publish Date: 2014-10-20 Click: 1407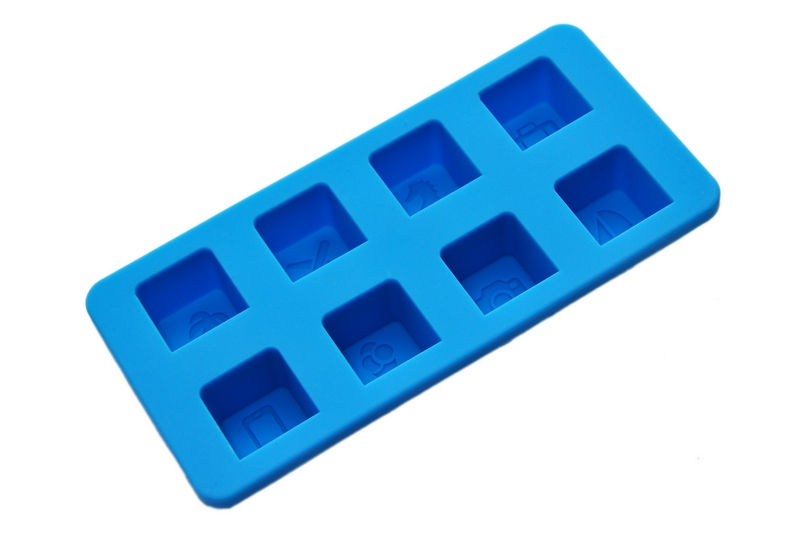 At the end of the year, Hanchuan is on the collation and analysis of this year's orders, including one from the United States. A wholesaler of supermarket for silicone ice grid order reminds us of the time the entire order from negotiations to delivery process.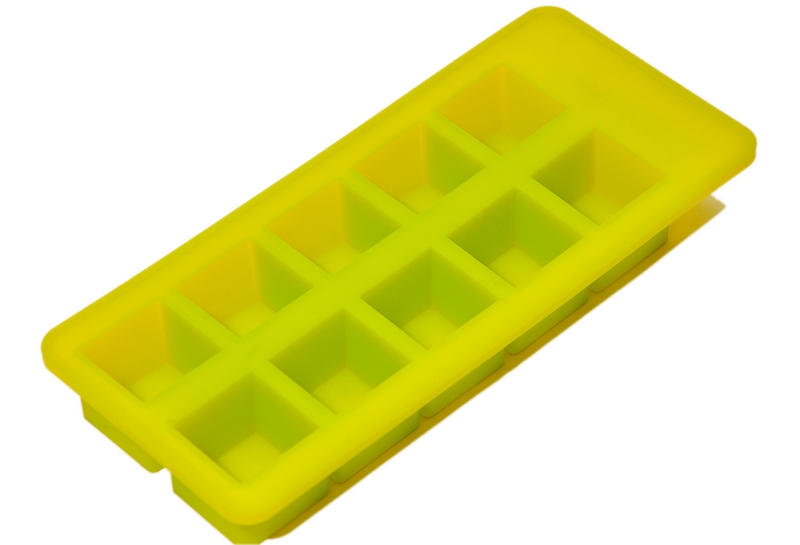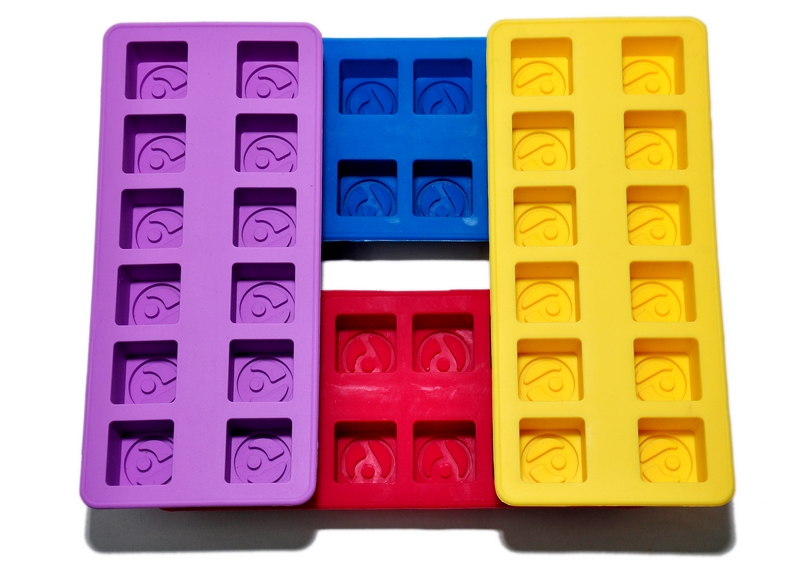 This customer inquiry was received in June this year, and it required us to provide the existing silicone ice grid price quotation, in the former, the salesman knew customers are wholesalers from the other side of the purchaser through online chat tool SKYPE, specifically for the large supermarket supply in American. So we offer some of the ice tray quotation that are existing fit in the supermarket sales to customer. The requirements of supermarket for silicone ice grid are simple design, common, being received by the general consumers. Ice tray supplied by Hanchuan are in line with the requirements of the guests. During the time, the guest repeatedly with the clerk of communication and negotiation, besides,we will be the lowest price.
Hanchuan makes the best effort to make the lowest profit, but the customer is not satisfied. Owing to the order quantity of the guest is relatively large, we can not give up easily. So we had to make a lot of explanations with the guests, they can not accept resultly. Nearly a month's time, we did not receive the customer reply in the period. When we feel that there is no hope, the client sent a mail. After comparison, he knows our price is the most favorable. Therefore, we win the customer and order.


In addition to Hanchuan industial exporting abroad, we have our own silicone lifestyle brands, and sales in the rainbow.


If you are interested in the supermarket silicone ice tray or refrigerator silicone ice tray, please contact the Hanchuan industrial site online customer communication or send e-mail to us: sales@cszhc.com