Company News
Israel exports a romantic silicone ice ball,which is independently designd by Hanchuan
Publish Date: 2014-10-17 Click: 1354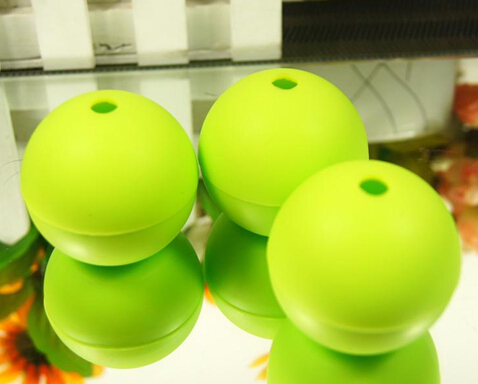 Israel is a super design and innovation country, and is also a high consumption of the country. In May of 2014, Linda, the Ministry of foreign trade of Hanchuan industrial, had a first contact with Israel customer. At the same time, the Isrel client required a silicone ice ball quotation, which is the Hanchuan independent development and design. Besides, the customer requires to make three colors sample plate. This kind of silicone ice ball is full of romance.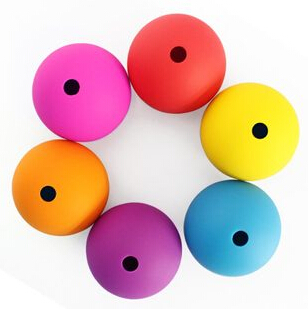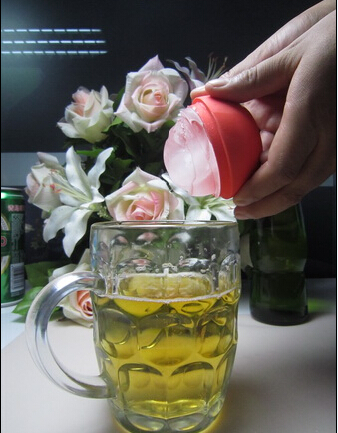 In fact, this silicone ice ball was developted and designed from Hanchuan in 2010. Appearing on the market within a short time, it caused a sensation. The first export to the United States soon sold out, and later in more than 80 countries in Europe and Japan. There is this silicone ice ball exports. Especially during the world cup, the romantic silicone ice ball was sold out of stock frequently. Even the Russian has order 100000 state this year. Japanese customer ordered a total of more than 1.5 million pieces, then there are a lot of silicone products factory imitating the silicone ice ball to us. However, many of them met the problem of ice ball Water leakage, and the leakage was not easy to be resolved. Luckily, our silicone ice ball 100% watertight.
What's more, put a frozen ice ball into drinks or beer cup, it will not melt immediately, but will float in water. It is very romantic, especially when you are watching football match, drinking beer with ice ball is really enjoyment of life ! Silicone ice ball has been popular for several years. Hanchuan industrial has developed the fifth generation silicone ice ball, and planned to make it a promotion in 2015 after the Spring Festival.It is worth looking forward.
If you have any problem on the export of Israel silicone ice ball, or what matters should be paid attention to when exporting, you could dial Hanchuan industrial national toll free hotline: 4000-9392-88 consulting, we look forward to serving you!