Company News
While looking for creative silicone ice tray Hanchuan is your first choice.
Publish Date: 2014-10-16 Click: 1687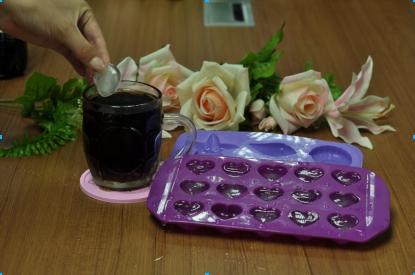 White dew solar term that day was Saturday, the sun is shining, and the weather is very good. Then why not went out for a walk, but it still very hot outside. At this time, you return think yourself a cup of ice drink your thirst. Making ice drink naturally could not lack of ice cubes, then took out in the supermarket to buy creative silicone ice tray, quick to cold water poured into the ice and put the ice in the freezer. Wait a moment and ice comes out.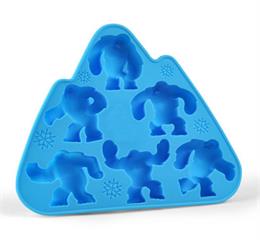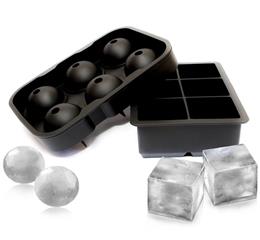 While waiting for the ice cubes to be done, I surf the Internet to look for whether if there is any creative ice tray at the same time. Luckily, there was some very creative design. Unexpectedly, there are brain shaped ice tray, like round, square, diamond, fruit shape, animal shape which is very common. A lot of manufacturers have these kinds. And I found the Hanchuan company's products, including the latest of a creative silicone ice tray and the ice tray ranked the top, many people love to use.
It seems that this product will sell like hot cakes. Hanchuan silicone life products have USSE brand. The design style of the creative silicone ice tray is mainly with European simple style. It is creative, the quality is also very good, and price is of partial medium. Many people like it.

More informations, please login in: http://www.hcsilicone.com/articles/info.html
E-mail: sales@cszhc.com
Skype:caiyuan991
Miss Pan