Company News
Exporting silicone ice ball_don't worry about water leakage,Hanchuan silicone factory could solve it!
Publish Date: 2014-10-15 Click: 1890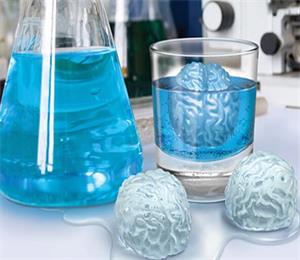 In China, the annual exporting silicone ice ball is about 20 million or so. Among these, Guangdong Provice has 70% export share, while Shenzhen and Dongguan occupy the whole of China 65%. Specially exporting silicone ice ball to Europe, America and Japan market, basically in 90% in Shenzhen and Dongguan silicone factory, of which popular ice ball is head shape.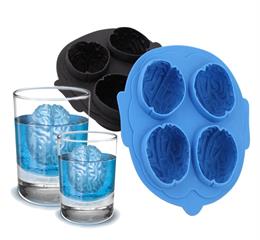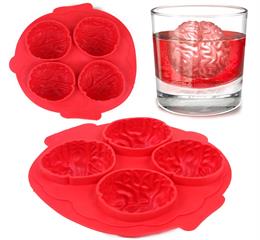 The European and American market exporting silicone ice ball. The demand is increasing progressive by 20% annually. The design of silicone ice ball has entered the fourth generation, which is not only the ball shape, also solve the problem of water Leakage. The common problem of the production and manufacture silicone ice ball is solving water leakage, especially that ice ball shapes seem to be more diversed.
In the first, we found it not easy to solve silicone ice ball water leakage ice ball. At that time, we did not export creative silicone ice ball on the market, but just a simple spherical shape. Not long time latter, we solve the water leakage and recommend the head shape silicone ice ball, which is also designed at the end of 2012 in Hanchuan. It has been popular in Europe and America over the two years, especially in the USA market, it often sell out of stocks.
If you are interested in the exporting of silicone ice ball and how to solve leaking problem, you could dial Hanchuan industrial national toll free hotline: 4000-9392-88 consulting, we look forward to serving you!