FAQ
What are the standards for using USSE silicone pacifier?
Publish Date: 2019-08-05 Click: 1397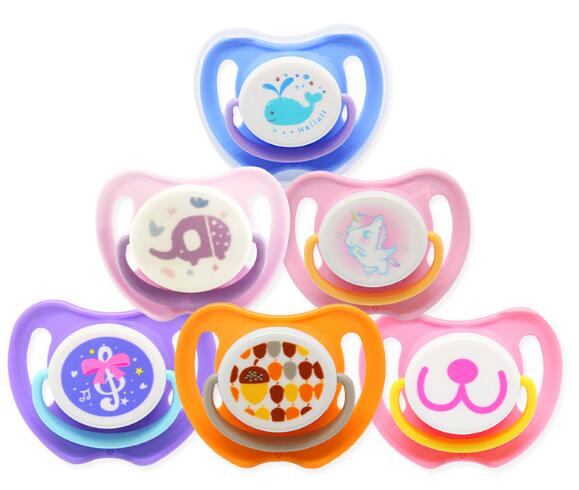 What are the usSE standards for using silicone pacifier nipples?
Material to be soft enough, the baby's gums are very weak, the quality of material directly affects the baby's sucking and feeding process, so that the child's teeth injury is minimal.
Is the through hole large enough to suck smoothly? When you choose to buy, you can first see the size of the hole. When you go back, you can try to smoke first.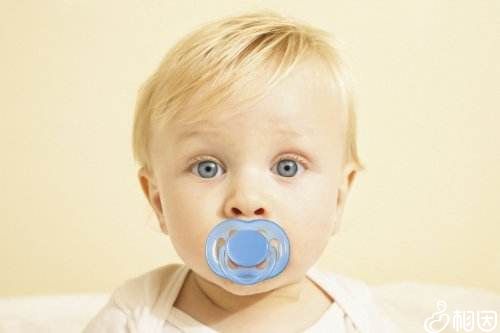 Generally choose large brands of pacifiers are more secure, do not choose yellowish or other color products, usually white silicone latex, colorless and tasteless substances.
Pacifier attention to pacifier and butterfly wing bonding is stable, the whole pacifier is larger than the baby's mouth, in order to avoid the whole pacifier is sucked into, dangerous.
The butterfly wing of the nipple should have a radian and an air vent to make the air circulate and the mouth water flow out so as not to cause bovine keratitis or eczema.
If the nipple is deformed, damaged, etc., it needs to be renewed. Generally speaking, the nipple has only about three months of life.