FAQ
Why quadric vulcanization is necessary?
Publish Date: 2014-07-24 Click: 3005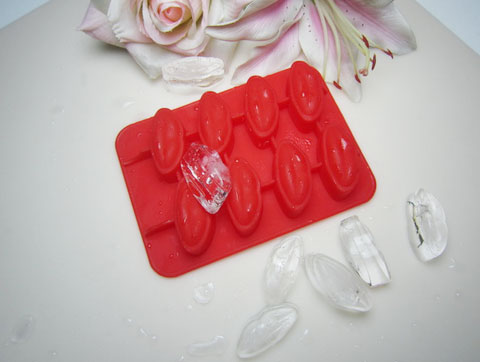 Quadric Vulcanizing function: Silicone rubber by peroxide vulcanizing, peroxide decomposition cause polymer reaction after the production of low molecular compounds (such as benzene and benzoic acid, etc.) in rubber will affect mechanical properties of rubber, silicone rubber in the first heating forming, its crosslinking density is not enough,made secondary vulcanization silicone rubber can increase the density, pull up strength. Resilience, density, hardness, swelling degree, thermal stability than the first time and have greatly improved, the noxious residue thoroughly volatilize.