FAQ
What should paid attention to when using silicone baby bib?
Publish Date: 2018-11-29 Click: 1487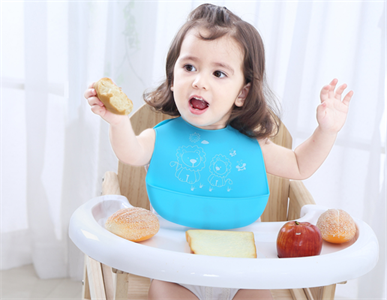 What should be paid attention to when using silicone baby bib?
a. Clean the bib with a cleaning solution before first use and thoroughly rinse it with warm water. Then disinfect it with boiling water or steam disinfector. Before and after each use should be thoroughly cleaned to ensure hygiene. Do not clean with corrosive chemicals.
b. Please check your bib regularly. If damage occurs, please discard it in time. Please let the baby use the bib under guard. Do not expose your bib to sunlight, fire or liquid for a long time.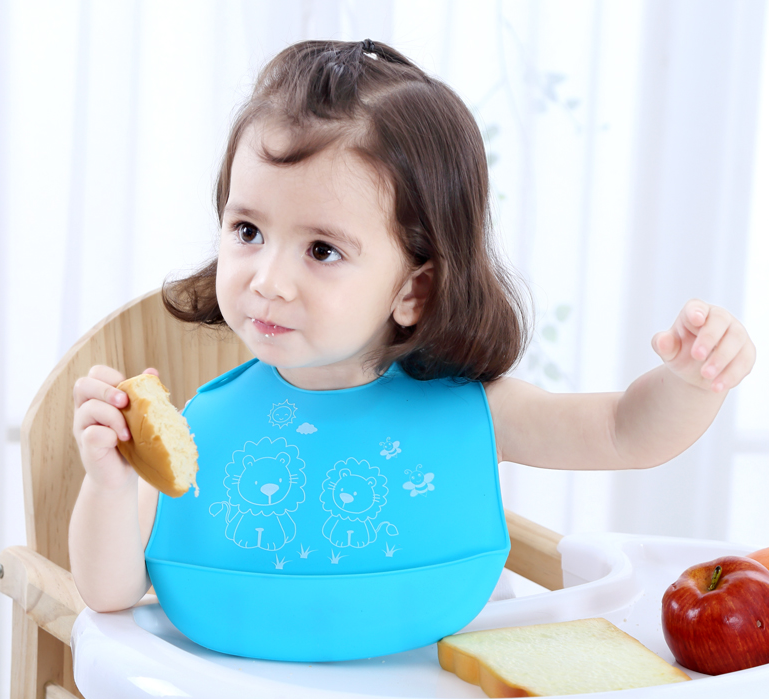 c. Preservation method of silica gel bib: When not in use, it should be stored in a cool and ventilated place to avoid direct sunshine for a long time. Do not put your Bib near the fire source or where insects touch it.
d. Waterproof bib can be divided into many kinds according to different fabrics. The most common one is silica gel waterproof bib. This bib is ecologically designed for sitting and eating babies. The soft buckle around the neck makes the baby feel more comfortable. Deep pockets can intercept food that babies fail to bring in or spit out. Easy to clean, and even put in the dishwasher to clean, for parents with busy work is very practical.