FAQ
What are the reasons and treatments for silicone coaster leaving the imprint on the table surface?
Publish Date: 2017-06-29 Click: 1106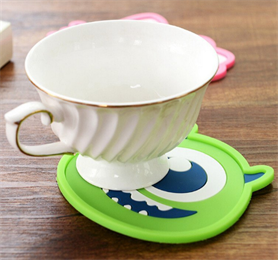 Why USSE brand silicone coaster leaving a mark on the table? How to deal with it?
The reason left behind is that the silicone can wrap up the water vapor, so it leaves traces of small molecules of water. Solution: first wet the cloth and then wring it, then wipe the wet cloth and leave the mark. Finally, wipe it with a paper towel.