FAQ
Someone always asked what is silicone placemat used for?
Publish Date: 2017-03-14 Click: 1189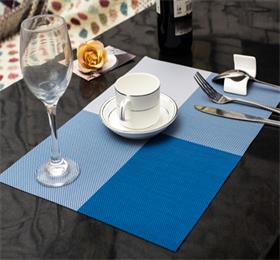 People often ask question like this: what is table silicone placemat used for?
With the use of silicone placemat, you can protect the desktop from damag. Beautiful and easy upgrade the dining atmosphere, easy cleaning, avoid sliding action such as tableware. The silicone placemat is a kind of protection, decoration meal used items from the table. Colour is beautiful and diverse, close to people's lives, avoid burned or cut tableware, table can prevent the tableware as random slip on table, reduce the accident such as tableware broke, broken, color and design style, can reflect master fashion and cultural tastes.