FAQ
Custom ice cube tray, made of silicone, safe?
Publish Date: 2016-07-01 Click: 1192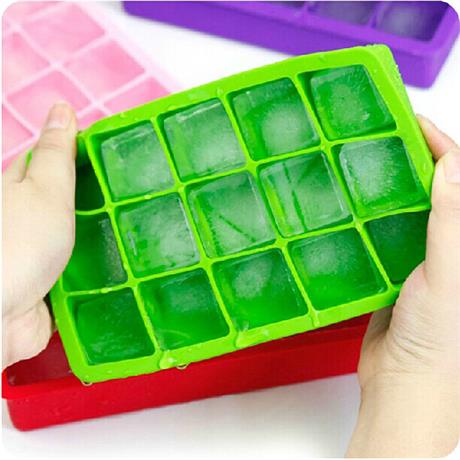 Q: Custom ice cube that made of silica gel, safe or not?
A: if it is a food grade silica gel is non-toxic, can rest assured that the use of (the premise is to determine the silicone material is food grade, if using industrial grade silicone, there may contain toxic substances and should be used with caution.
Details can refer to the official website of Hanchuan ice tray: customized silicone ice cube tray.