FAQ
When the baby grows teeth, do they have to use baby teether and baby teething toy?
Publish Date: 2023-04-24 Click: 141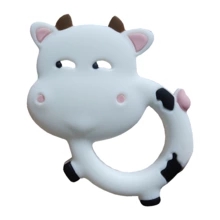 When the baby grows teeth, do they have to use silicone teether and baby teething toy?
First of all, congratulations on your baby's teething, which means your baby is ready to eat. Did we have this baby teether, when we were kids? Not the same. There are, of course, individual differences.
As an industry insider, these are not necessary products. Not to say nothing at all. For example, when the baby teething, periodontal act will be more itchy. And the behavior that's shown is that you bite your finger, you bite it. And then there's drooling. My personal advice is to buy baby teether that baby can hold.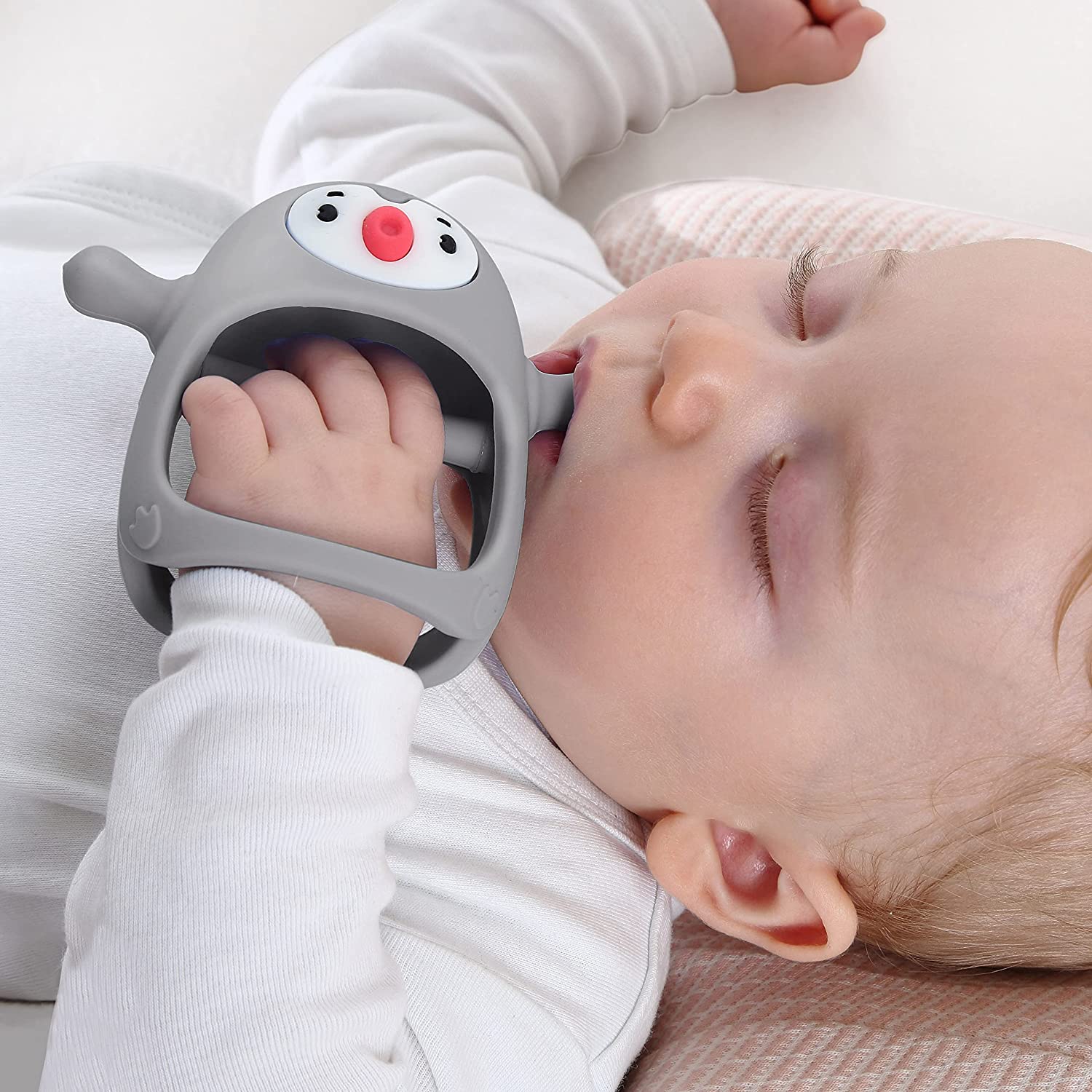 Something like this product. Because baby teether will be used often, and repeatedly. Then its health problem will be more prominent. Teether toy are not the same, once the general use of the baby to eat, health problems will be alleviated, and there are all the nutrients in the biscuits. That is to exercise the teeth and add nutrition but also save the health problems, why not? Baby teether is the same, that is, exercise the teeth, but also put some fresh fruit, fish ah this easy to digest food, let the baby taste fresh early.