Company News
Why some silicone mats are teared easily? Hanchuan 2015 latest silicone mats
Publish Date: 2015-01-30 Click: 992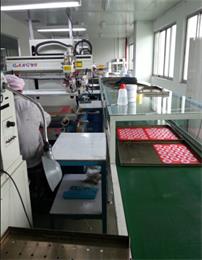 The choice of 2015 latest mat material first is environmental silicone material. There are thousands of silicone plants in shenzhen, but it doesn't no more advantage on price. Willing to find a way out, mainly in the screen printing process of innovation. Screen printing technology of 2015 silicone mat than previous screen printing technology requires more sophisticated, more distinct and strong sense of three-dimensional pattern. The new silicone mat can change along with the temperature of color change, let a person feel very magical, at night can emit light of different colors of light. 2015 new mat silicone material hardness has changed, and the heat insulation effect is better, the highest can heat to 350 degrees. The silicone mat combines high-tech technology, the characteristics of silicone materials into full play, is the latest in 2015 silicone mat, mat and lead the fashion trend.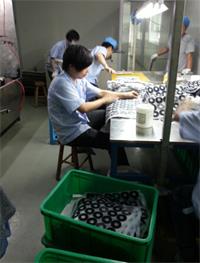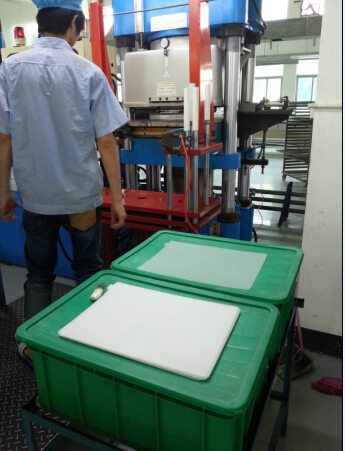 However some

silicone mats

are teared easily, what is the reason?
1, silicone mats no heightening tension rubber, or too little.
2, high tension rubber also known as high elasticity, high tear resistance silicon film; silicone mats production using high performance rubber products, tear resistance, tensile performance is excellent, tension is not white, good elasticity, no deformation and long-term use, not aging.
3, silicone mats high strength silica gel sheet specific parameters:
(1) general color is transparent, i.e. silica gel color, also can be black, white and other colors.
(2) general specifications: 600 mm width, unlimited length or according to the actual situation.
(3) thickness and shore hardness: the thickness of 0.1 mm --3.0 mm, shore hardness: 25-70 degrees (tolerance of plus or minus 5 degrees)